Auto Grooming with Love and Respect
Respect, Experience, Expertise
Tailor A Service to Meet Your Needs
CAR CLEANING SERVICES HAMILTON
AUTO GROOMING WITH LOVE AND RESPECT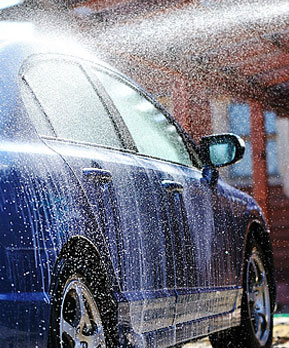 Treating your car to a valet is all about the detail. Our high quality car grooming service reaches those places that everyday cleaning has never known. GD Hamilton industry standard valet services will rejuvenate your car and return it to showroom condition.
The exceptional standard of our auto grooming service is matched by the premium quality products and grooming tools we utilise. Our consistently high standards and attention to detail is what sets us apart from other valet services.
RESPECT, EXPERIENCE, EXPERTISE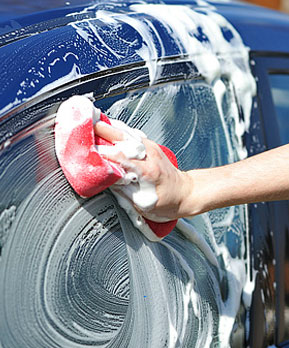 Our groomers are fully trained and have the hands-on experience to understand the wide variety of exterior and interior details and materials that make up modern automobiles.
We specialise in matching the tools, products, and cleaning techniques to your auto cleaning requirements.
From interior leather to suede seating cloth or wood trim, through to the complex combinations of exterior materials, our sensitive hand car wash and grooming services respect this complexity with experience and expertise.
TAILOR A SERVICE TO MEET YOUR NEEDS
At GD Hamilton we provide a wide range of services to meet your needs.
Whether you want to treat your car to a full groom, a regular inside out wash, or simply fly into out pit lane for an express exterior valet, our auto groomers are ready and waiting to translate your needs into action.